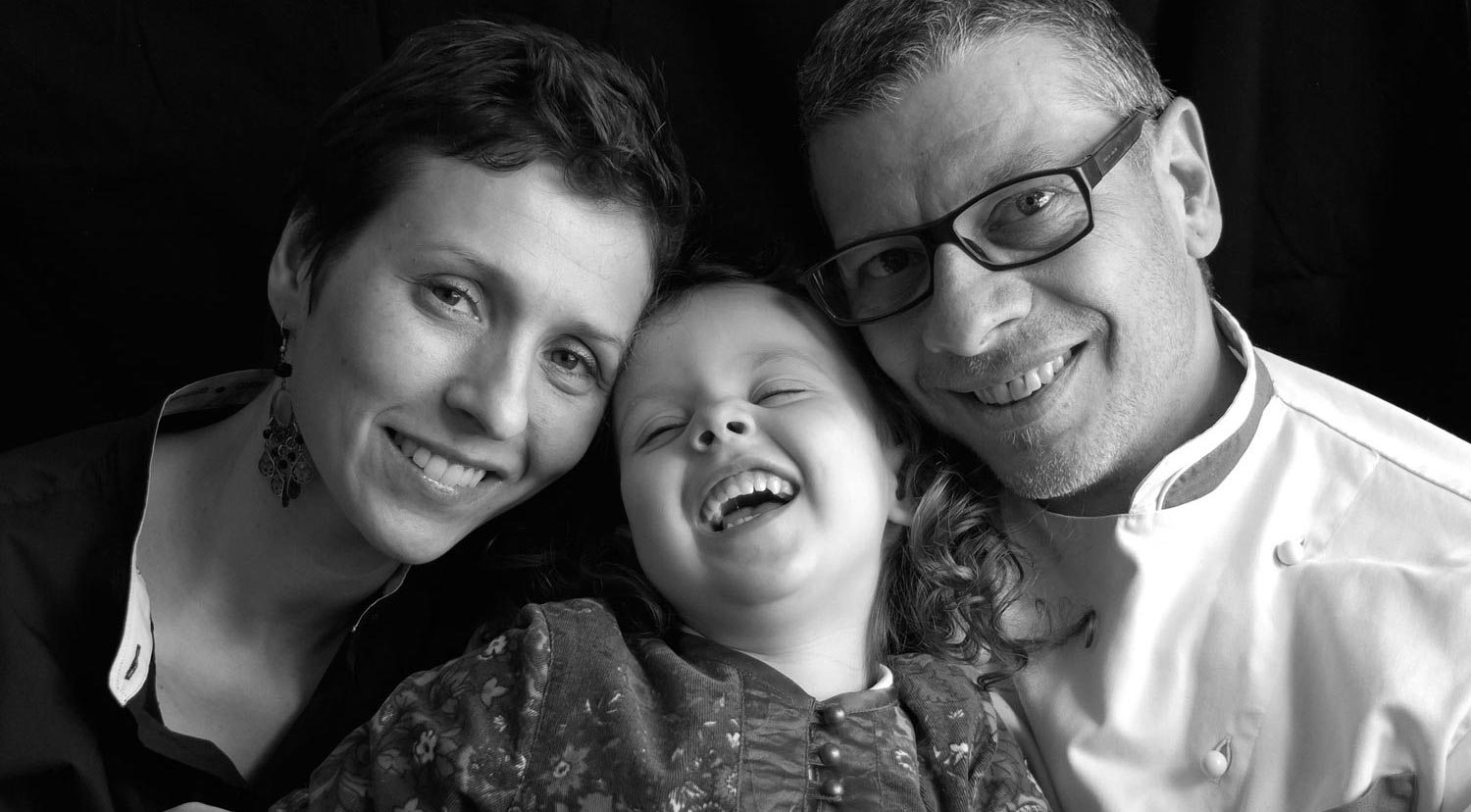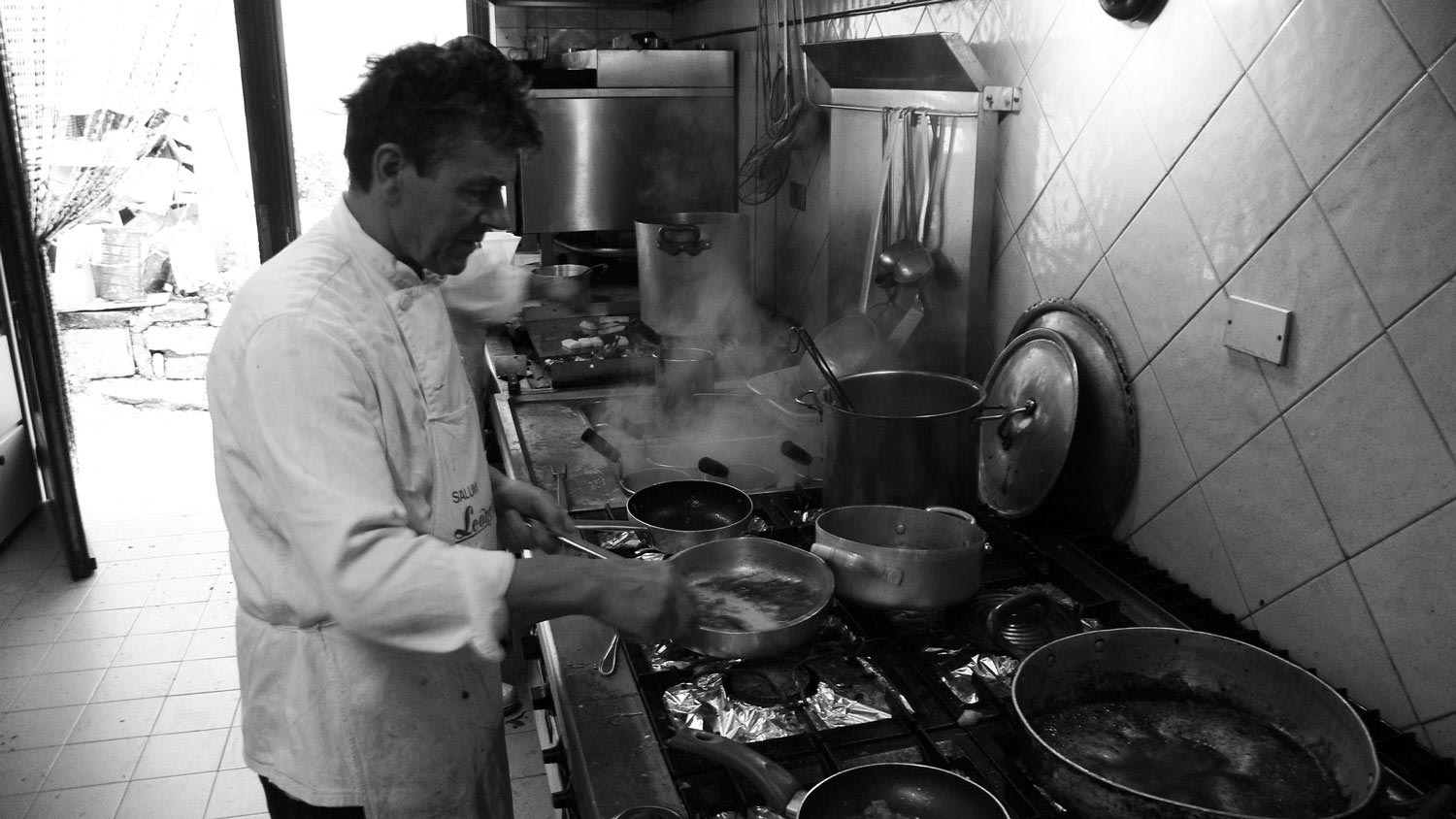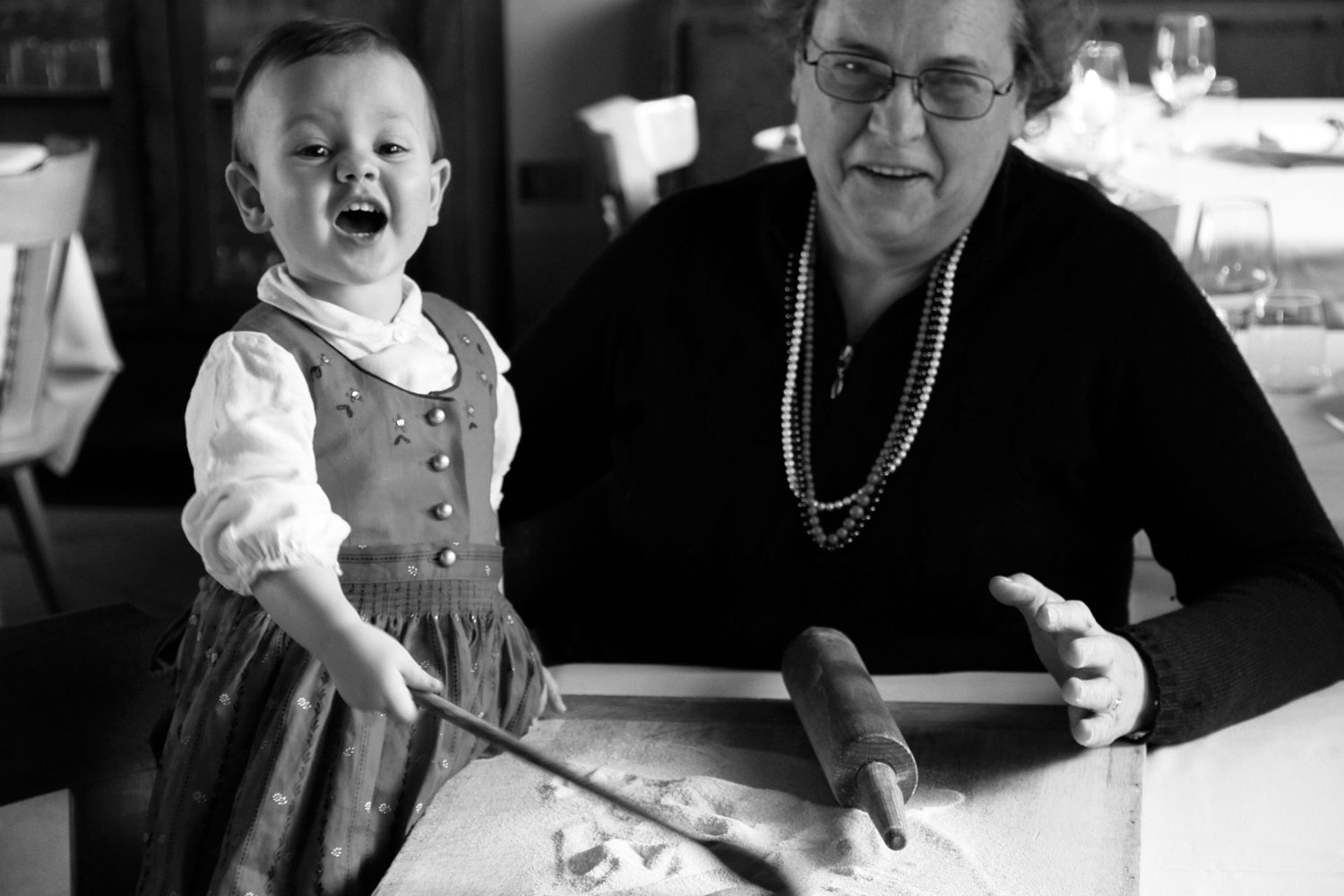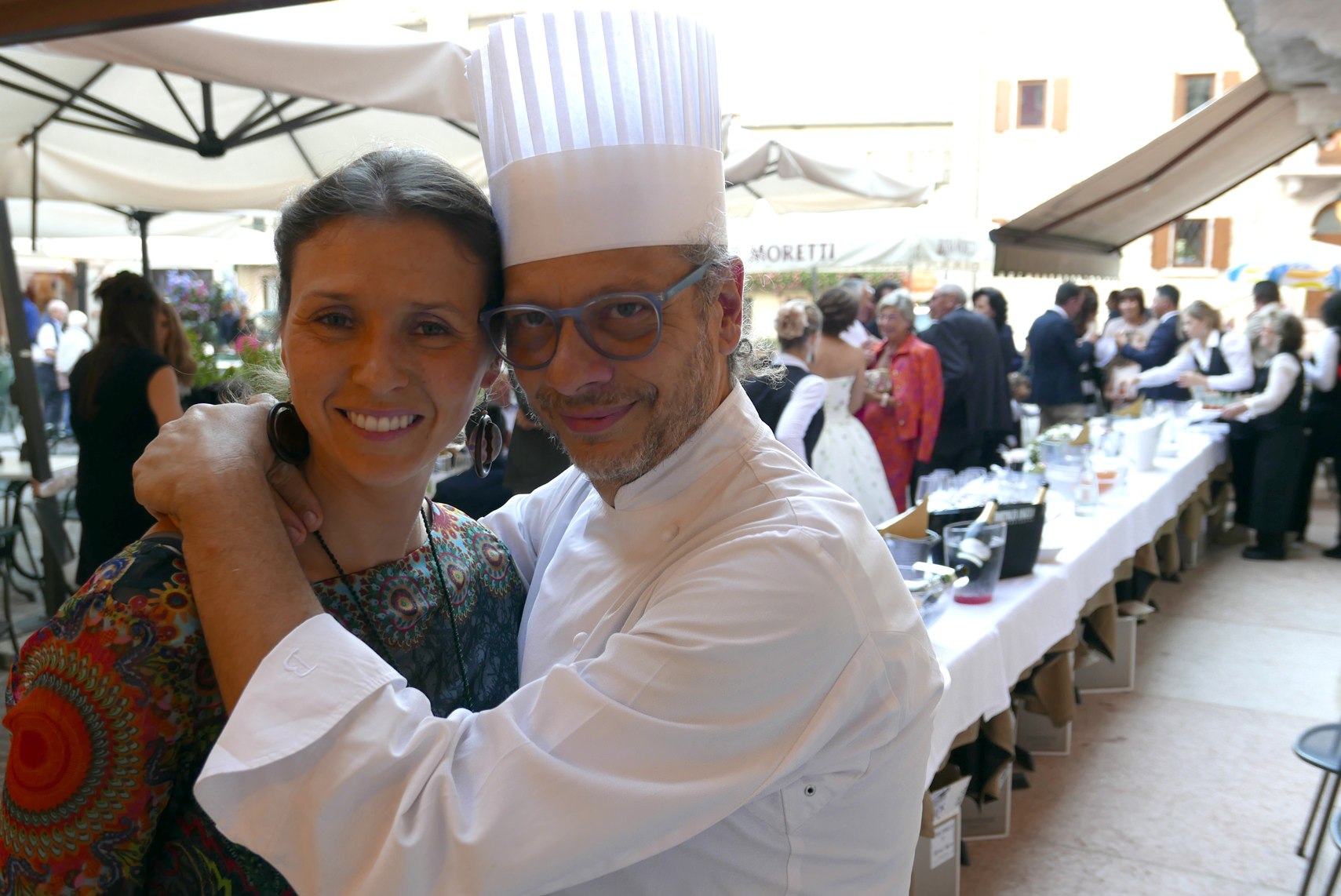 Welcome to the 13 comuni
Cooking and offering hospitality are ways of telling a story. Ours dates back to the time in which Velo Veronese was the ancient head township of the Tredici Comuni Veronesi, on the mountain called Lessinia. Our great-grandparents began what our grandparents and parents have passed down to us. We are the children of this history, of this land, and of these people and their traditions.
Restaurant
Here you will find the warmth of the wood burning stove and our warm smiles. Ours is a place to welcome guests, celebrate with friends, and unite the family. Just like your home.
Hotel
The door of our house opens onto the living room that is the main piazza of Velo, in the hearth of Lessinia. Inside, there is the warmth and intimacy of winter; outside, the festive, lively atmosphere of summer.
Lessinia
Velo Veronese: a handful of houses in the heart of the pastures and beech groves of the Veronese mountains. We are at the edge of the Lessinia Regional Natural Park, in a town known for music and theatre.
News